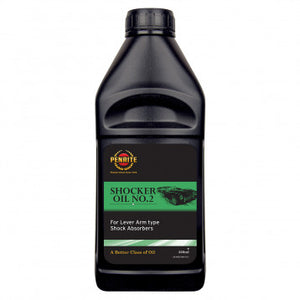 Shocker Oil No.2 is suitable for Armstrong lever action type shock absorbers in either single or double acting where fast road and competition use is anticipated.
This oil may also be used in Berg type shock absorbers with adjustable automatic valves and also Houdaille shock absorbers using the vane type system.
Suitable for: Universial.